I have a sore lip at the moment so I can't smile, it leaves me with a stupid look on my face most of the time, and it often looks like I'm frowning when I'm not.
I moved my sewing machine into the lounge room to be near the heater to save on bills (running two heaters is a waste) and it was the best thing I could have done. I was able to finish a skirt in 3 nights with out having to really set aside a bit chunk of time.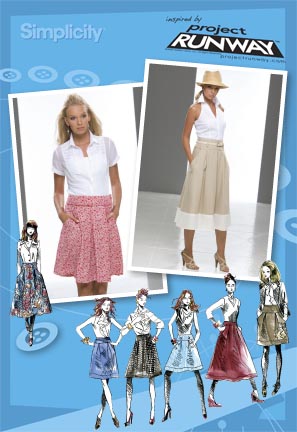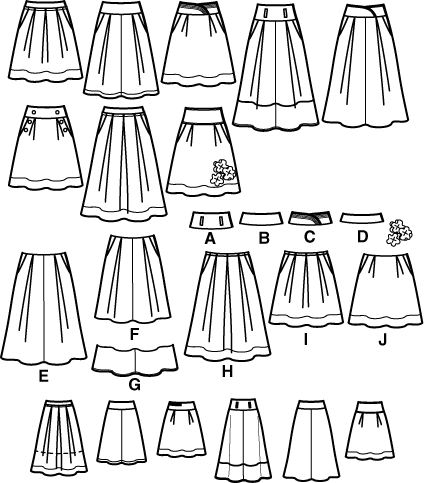 The skirt was Simplicity 2698, I found the pattern at Salvos in Coburg for $3 which I was very happy about. It has about 5 different skirts and 4 different waist bands to pick from. It was confusing at first, but once I worked out I wanted Skirt J and waist B it worked like a normal pattern. The only problem I run into was that I forgot I wanted waist B and cut out A.
I think the skirt turned out really well,
I even lined it
which was not included in the pattern. Not sure about my fabric selection, I love the fabric and the pattern but I you can't see the details of the skirt because the fabric is so busy. I think this skirt will work really well as a solid colour, and maybe different colours pockets. The fabric I might get more of but really can't work out what pattern would suit it. Looking at the photos i think its a bit longer than i would like but in winter thats not a bad thing.
The photos are a little sunny but it was the best i could get!